So you wondering about how to make a Youtube logo intro animation?
If you are Youtube channel owner you probably know how important is to stand out from the crowd of the popular and rising new Youtube channels out there. Having a good logo animation intro for your Youtube channel is one of the great ways to glitter in the mass as it helps to catch your viewer's attention.
Getting a free logo animation or invest a money into unique logo animation video is a question today and we will try to clarify it for you. The pros and the cons of a both worlds. Free logo animation versus custom made logo animation for Youtube.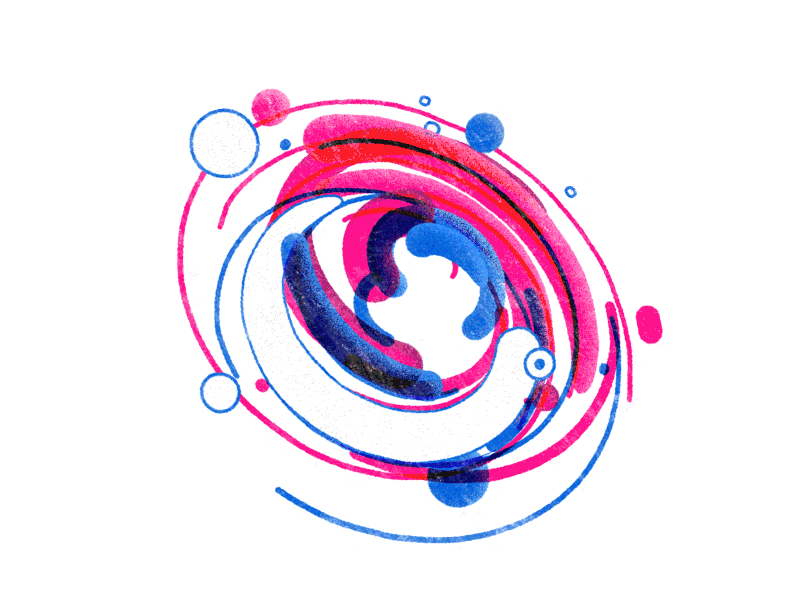 Flickr Logo Animation by YaroFlasher for Motion Design School
Free Intro Animation For Youtube Channel. How To Get One?
Free logo animations are the great way to spice up your newly created videos and Youtube channels. They can add a touch of a creativity to your videos and make them a bit more interesting. Also, free logo animation is a good way to introduce your brand image into the viewer's consciousness. They will easily remember your brand by a watching the animated logo then remembering your channel name as a regular text for example.
Free logo animations are as they name suggest free. They usually come with some strings attached. Free logo animations are usually done by a services like Renderforest which offers a lot of good logo animation templates to pick from which are easy to use and easy to insert your own logo design into those templates for free but they come with a catch. This kind of free logo animation have a low video resolution and they come with a Renderforest company banner (watermark) embedded in the corner of the logo animation video. To remove the banner you will need to purchase paid service. So at the end free logo animations aren't really free right?
Automotive lab logo splash screen for fantasy by Gleb Kuznetsov for FΛNTΛSY
Second option to get a free logo animation templates, of course if you are proficient enough to use the video editing software like Adobe After Effects and so, you can find, download and edit a free logo animation templates for After Effects from websites like Rocketstock etc… They offer a dozen of free (and paid) logo animation templates for After Effects and they publish new projects on a regular basis. Motionarray is another good source for free After Effects projects. Alternative tool that can do the trick would be Blackmagic Fusion. It is a free professional level video editing software. Some of the logo animation templates for Fusion are provided by us. Feel free to download them and get a free logo animation for your Youtube channel.
Unique Intro Animation Intro For Your Youtube Channel. Way To Go?
Now when it comes to custom made – unique logo animation videos for your Youtube channel lets see their features. As their name suggest first advantage of a getting custom logo animation is a touch of uniqueness and exclusivity.
Youtube viewers tend to love to experience new and fresh content and not repetitive things and videos. That being said once they see the similar logo intro that they already seen on other Youtube channels (possibly your competition?) they will think that the already watched your video and they may accidentally leave it at the beginning. That would be really bad would it?
Secondly, custom logo animations can be tailored to fit your channel content. They can have corporate, modern, futuristic, funny or any other animation style. Custom logo animation videos can be made based on very your own idea and they can tell your story. This kind of logo animations can be made short as an stinger or made to be longer to introduce your brand via unique message they carry.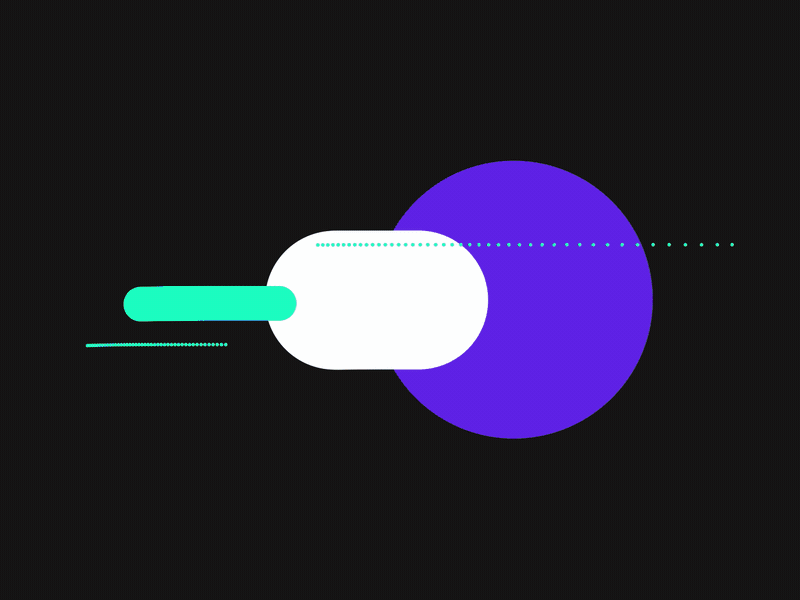 10Clouds reel animations #1 by Piotr Wojtczak for 10Clouds
Another good aspect of the custom logo animation videos is that you can personalize them via music background for your intro. There are many choices to pick from. Classical, piano music or some of today's new genres of electronic, technology themed and corporate music genres for your Youtube logo intro. Picking a music that fits the style of your channel is a great feature.
Now to disadvantages of getting a custom made logo animated intro for your Youtube channel. There are two important things to consider when choosing between free and custom made logo animation and that are: first and foremost: costs – custom logo animation can cost a good amount of money and that can be a trouble maker for beginning Youtube channels. When there is a still no income coming out of the video content it can be a bit troublesome for your budget. Uniqueness comes with a price and we all know that. Secondly, creating a custom logo animation is process that takes production time. And that time is usually between of few days or even a week. Most of creators love to see their content live as soon as possible and that can be an issue. Also it is worth mentioning (but you know that already) it is impossible to replace the videos once they are uploaded on Youtube channel so adding an intro afterwards is a mission impossible.
Let's Show You Some Examples Of Free And Custom Intro Animation Intro For Your Youtube Channel
Here are some of the free logo animation templates provided by a Motionarray. As mentioned previously you need basic knowledge in After Effects to be able to edit and output your logo animation using those templates.
Example of free logo animation template by Motionarray
Different example of free logo animation template by Motionarray
As you can see from those examples they are pretty plain and simple and that is just fine. For some channel owners that is all they would ever need.
Now if you are up to the something much more unique and with a much more details. We would like to show you our custom logo animation work for our Germany based client – Repair Zone company which has an active Youtube channel and asked us for a help on creating an amazing and storytelling logo animated intro for their channel. Our client's main job is in phone repairing and restoration industry.
Static frame from the logo animated intro for Youtube channel
Our client's original logo design is made up from yellow and black colors that reminds to an caution tape – handle with care. So they suggested that aspect of the logo to be initial idea for this logo animation video. They asked us to make some kind of a repair docking station (repairing zone) so first thing that came to our mind was to create some kind of a futuristic space station – repairing dock with all of the technology, robots and futuristic elements included in the scene.
Client's original logotype design
3d model of the futuristic spaceship hangar that we used for this project by galliemichael CC-BY License
There was a lot of that had to be put into rebuilding this hangar scene to fit needs of our project. A lot of texturing, material editing and 3d modeling work was invested into 3d props and small scene details.
In the meantime we made an animated storyboard video for the client's review and approval so we can take next steps. Animated storyboards are always good way for the client to easily see a flow of the animation as well as 3d elements that make a structure and the overall look of this logo animation video project.
Animated storyboard for the logo animation project
Client was really happy with the animatic and gave us green light to continue our work. We have proceeded with the detailing of the scene and preparing next version of solid shading render of the animation with current 3d models that are used for the final video.
Custom logo animation project – solid color preview
After 3d modeling and animating of the project is done we started with the 3d rendering and post production phase. Background music and sound effects are added at the final stages of the custom logo animation video production process.
And voila! The custom logo animation for our client's Youtube channel is done. Our client was really pleased and they rated our work with 5 stars. Feel free to check the final video result below and let us know your thoughts at the comments section of this article. We will gladly like to hear what you have to say.
This project is one of many custom logo animated intro video projects we've completed for our client's and their Youtube channels. Feel free check out our logo animation showcase page where you can enjoy some of our best works in this field.
Lovely work you say? Great! Wait no more, contact us now and lets start to work together…
Click here to send us your ideas and questions you have!