Animation of 2D objects is necessary for today's market, we are surrounded by it and you will eventually have to join in too. We will try to make it easier for you by introducing some useful free character rigging & 2d animation tools for After Effects, sharing some Free 2D Rigged Characters and a few 2D Animations, giving examples of some best 2D portfolios and of course, picking some of the easily understandable tutorial videos for Rigging in After Effects.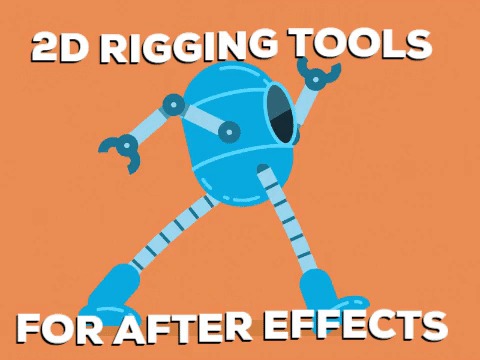 From the dawn of animation, everyone understood that it is a difficult and complicated process, and many have tried to make it easier and more accessible. Unfortunately, it all had a price, and professional rigging & animation were special tasks that only very experienced editors could complete. However, it all changed in 2009, when Duik was released.
Never before have we had a FREE rigging program of the same quality and high caliber as this masterpiece, made and published by Rainbox. Animation became closer to us all, and that is thanks to Duik, an innovative addition your Adobe After Effects.
There are many reasons why Duik rose above the other similar software, and here we will discuss most of them.
It is completely FREE
Duik has always been, and always will be, absolutely FREE! It offers the option of donation, for those who want to financially help it improve.
It has a User Guide included
The creators of Duik are aware that Rigging is a complicated job, so they included a comprehensive user guide, that will help you understand the basics, but also the advanced options that this Animation plug-in offers.
Frequent Updates & A Tradition
Tradition that Duik possesses is very clear, and as it was downloaded over 300 000 times over the last 8 years, we can also say it has proved it's worth to many people who still use it to this day. Duik frequently gets updates, so any bugs and mistakes are fixed almost instantly, so you must never worry about losing your progress or getting a crash.
Development Kit – You can improve it or make it fit your needs
If you are a developer, you are very welcome to make changes as the Development Kit is always open! You can improve the software, or adjust it to your preferences.
Bones & Stretchy IK
Limb control has never been this easy, and the new puppetting system introduced by Duik is simple and useful.
Autorigging & Dynamic Automations
For beginners, there is Autorig, and once rigging is done, you can apply dynamic automations to breathe life into your characters.
Here is a good tutorial that will help you use Duik:
Free 2D Vector Characters Ready For Rigging In After Effects
For rigging, you will need an illustration or a vector to rig. Here are some of our recommendations, taken from Freepik.com!
Awesome 2D Character Animations Done In After Effects
Get ready to watch some amazing 2D animations, that will inspire you to go ahead and make or get one for yourself!
JUNGLE BRAWL – Episode 2 by LeeDanielsART
A SHORT EPIC by LeeDanielsART
The Shallows – Honestly (Official Video) from SUPER MEGA ACTION PLUS on Vimeo.
Rigging in After Effects – Tutorials
There are many available explanations and tutorials on the internet, but you have to start somewhere, and we recommend it to be right here:
Most Successful 2D Character Animators
Let these portfolios inspire you today and take you to the world of beautiful 2D animations. You can start already today!
Bonus: 2D Character Animations Gif Loops For Your Inspiration
Gif by lilypadula.com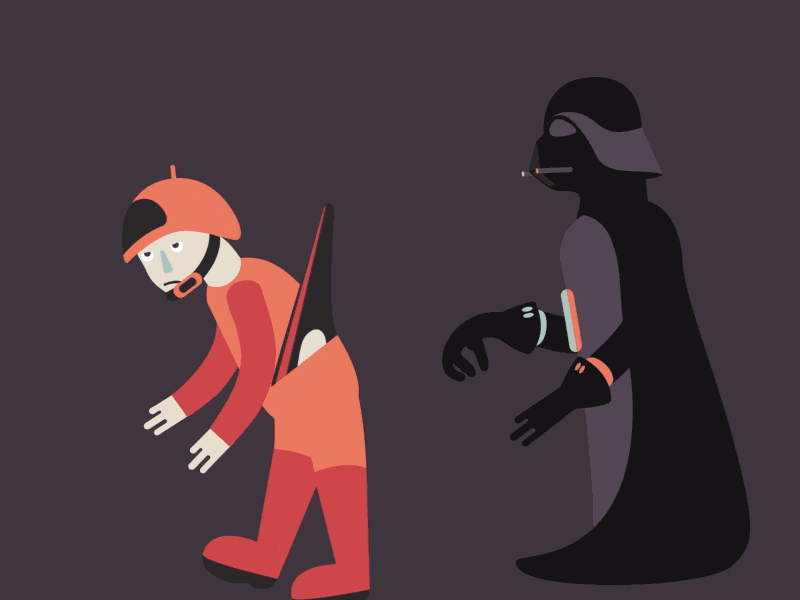 Gif by waketheforceup.com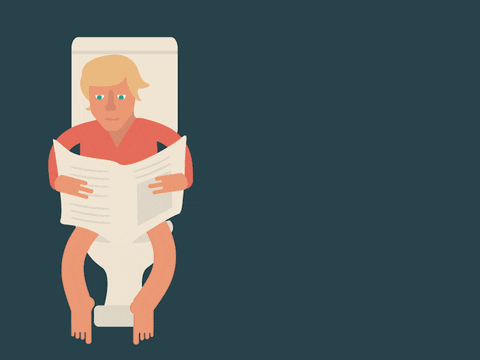 Gif by waketheforceup.com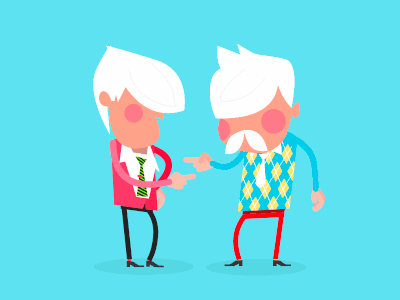 Gif by www.awn.com/forum/thread/1025326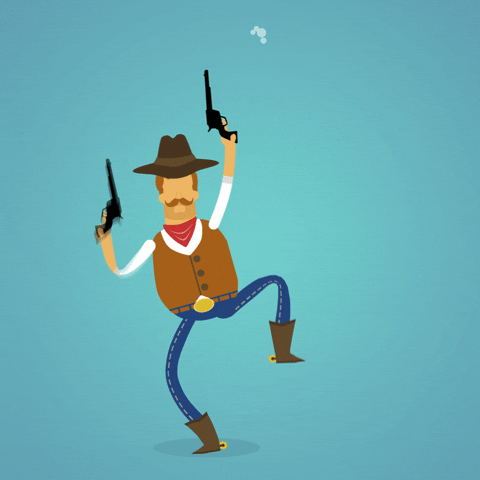 Gif by reelcake.com/2015/11/05/short-2d-character-animation-whats-your-story
We believe you are completely ready now! Begin your 2D animating adventure today, and once you get intrigued by 3D animation too, you can visit our website's 3D Animation page for more information!
Happy animating!
You may be interested in:
It's Thanksgiving soon again, and before you jump right into preparing that turkey, we have somethin… Read more »

Today, for the second time this year, we are blessed with an occasion in which we can scare our frie… Read more »

Every year, a bunch of new and exciting designs overflow the internet, and when it's time for Hallow… Read more »

You are a video producer and you need some free stock footage that will help you to achieve the per… Read more »

There is something that logo animations, lyrics videos and short movies all have in common: Liquid A… Read more »